Meet
PeopleVibe
Who we are?
Our adventure with IT has been going on for many years. We have been gaining experience in IT as the Savangard Group for over a decade.
Cooperation with clients from various sectors allowed us to develop the optimal model of cooperation.
We hire the best for the best! We highly value the innovative and non-standard approach to creating IT solutions, constantly focusing on the real needs of our clients.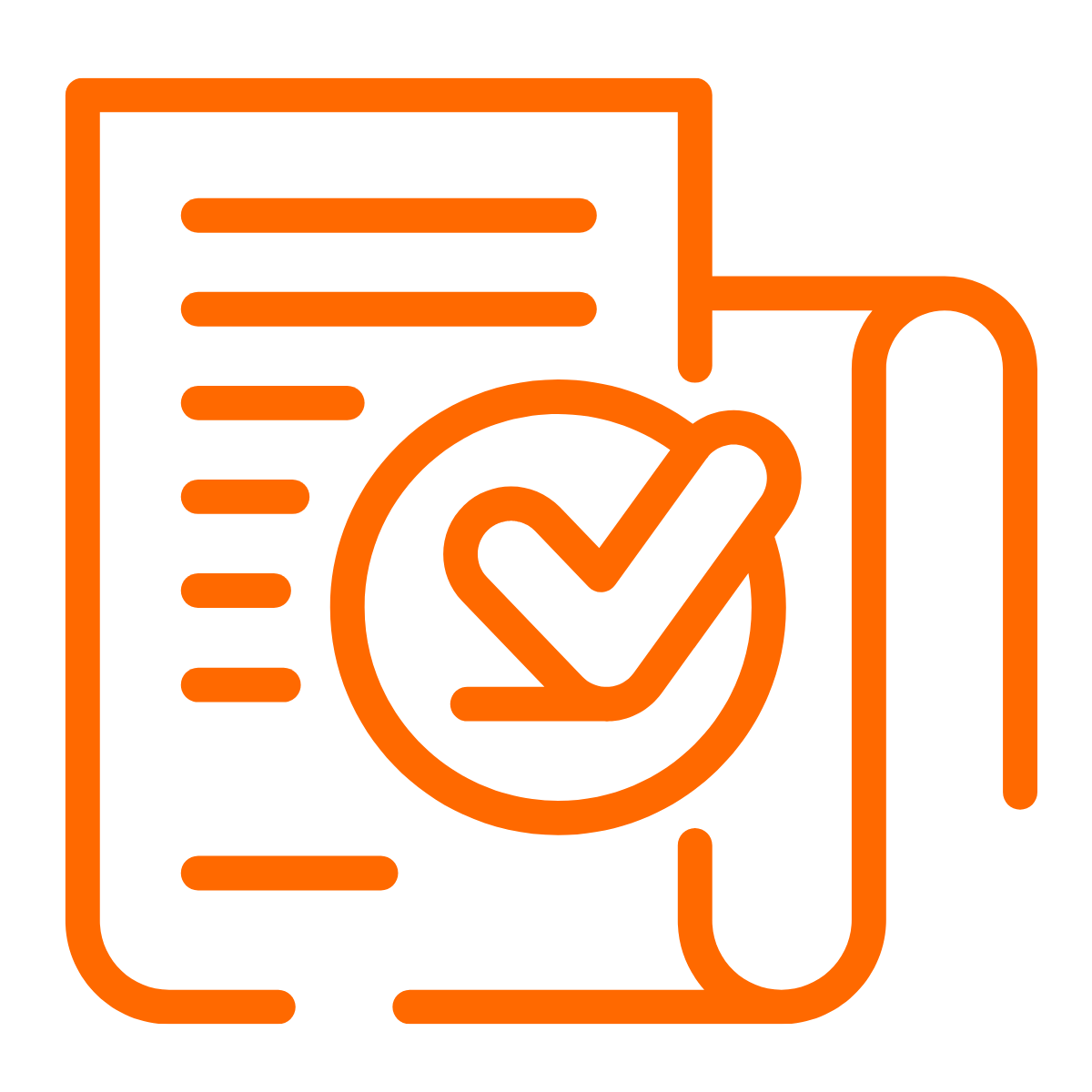 High standard of work
We know how to effectively organize work and we perform with the highest quality, which brings real benefits to our clients. We implement projects for various industries with success.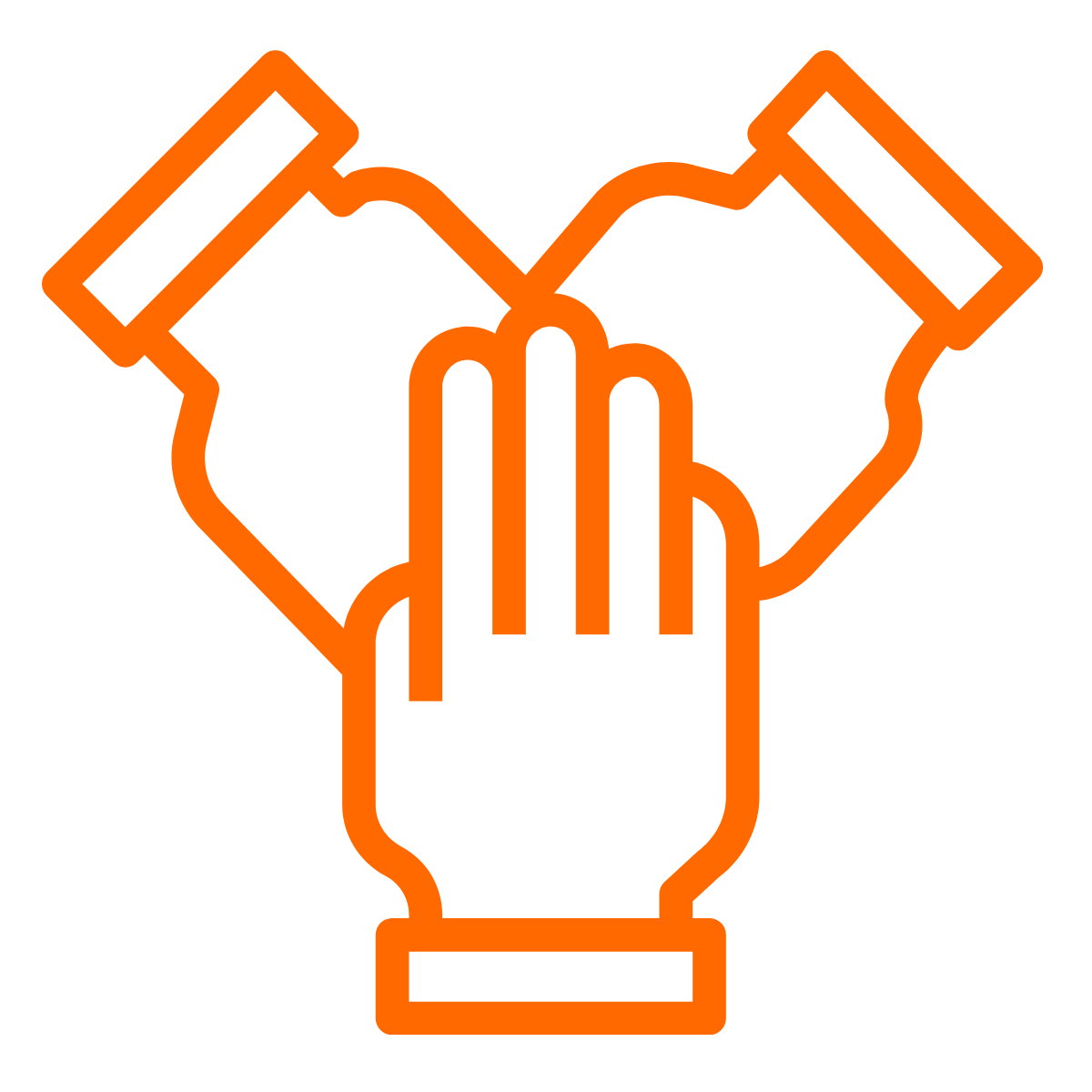 Commitment
IT is our passion both at work and after hours. We bet on people who share the same values and commitment! We are fascinated by the new - we are not afraid
of daring solutions.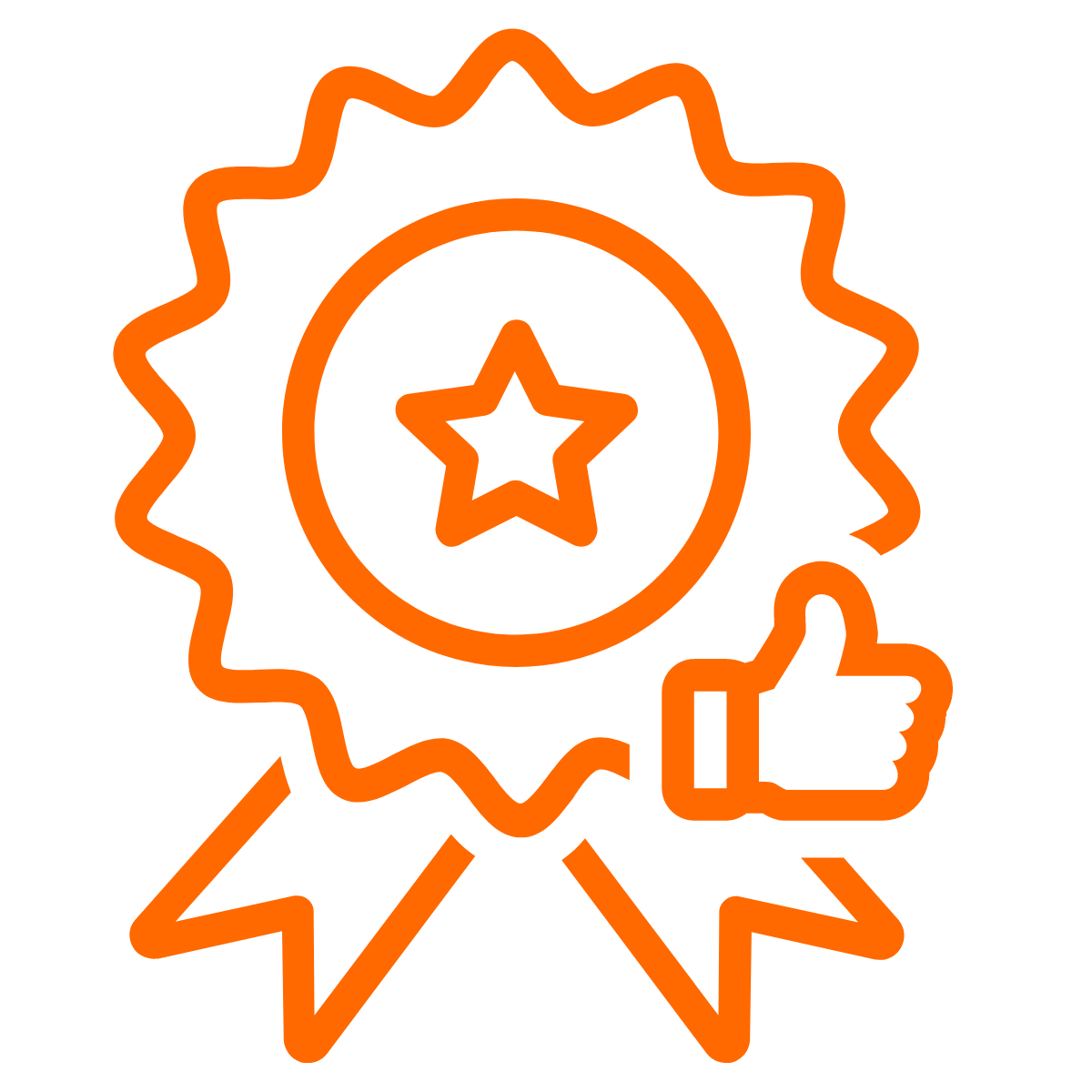 Quality
We put quality first!
Always taking care it is of highest level.
We deliver projects on time and
regularly conduct a thorough
quality checks.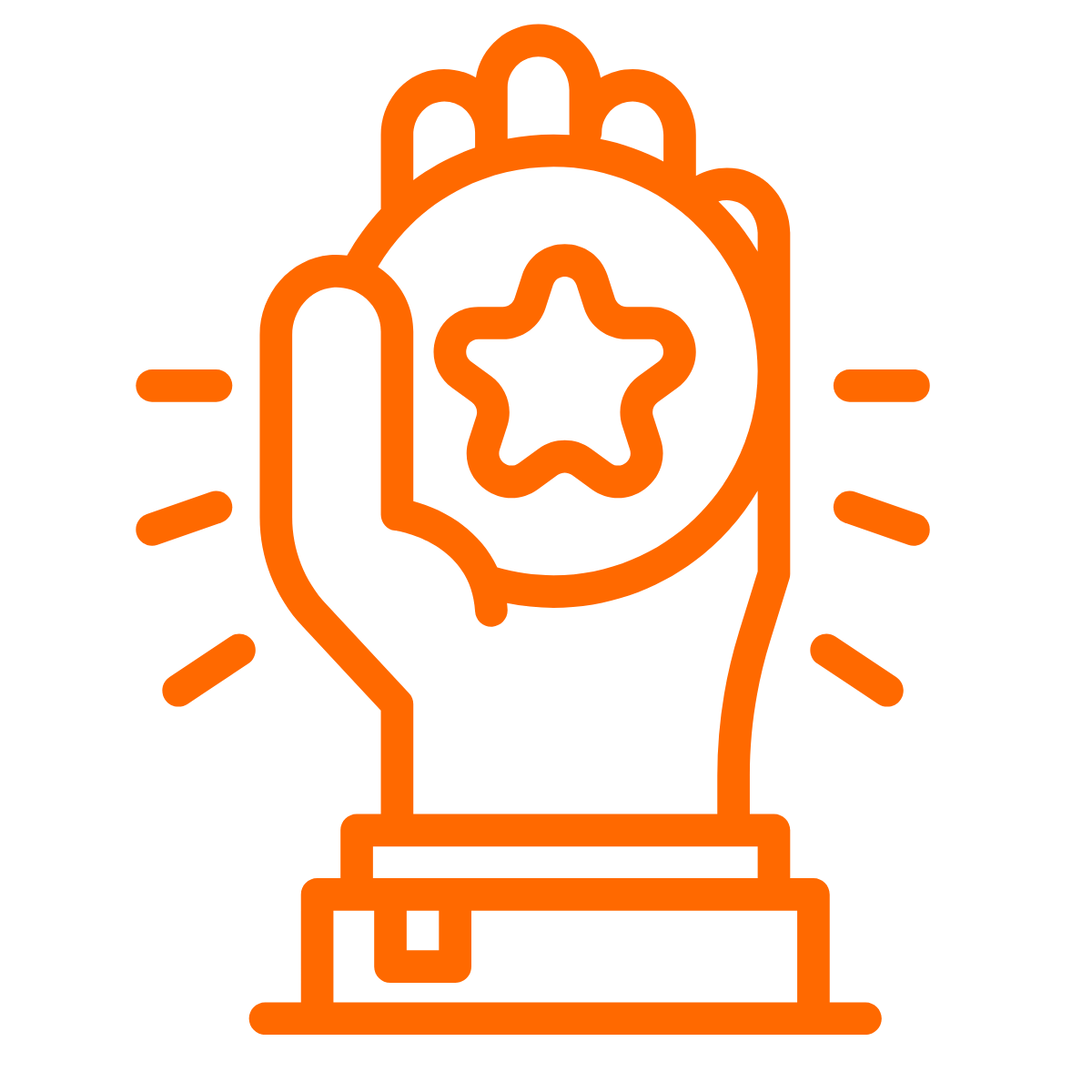 Loyalty
Challenges do not divide us, they connect us and motivate even more. Our team members can count on each other in all situations. We work together to achieve goals.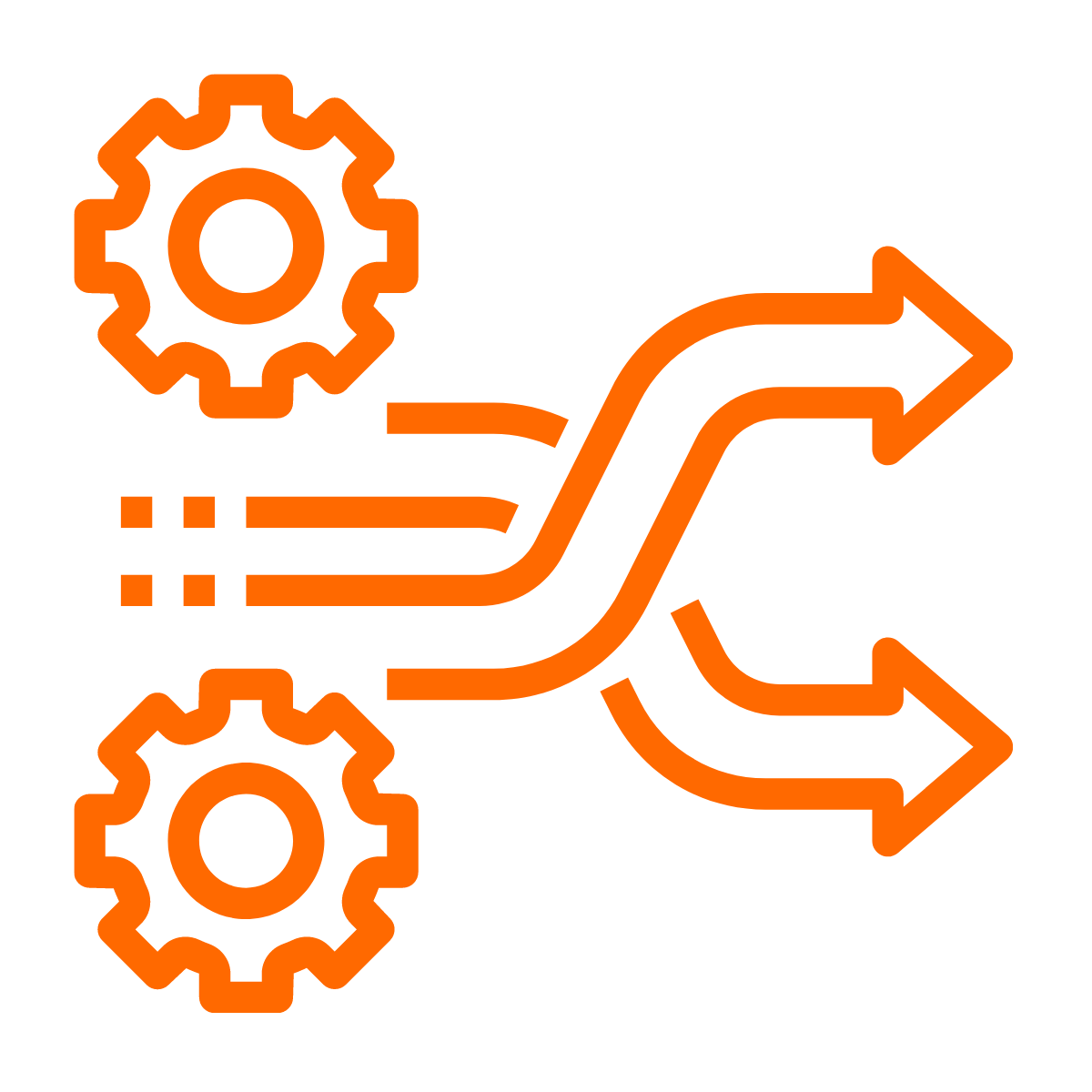 Ready to change
Our goal is to fulfil clients' requirements.
We think outside the box and we can surprise clients with solutions that go beyond their needs, even the most
unique ones.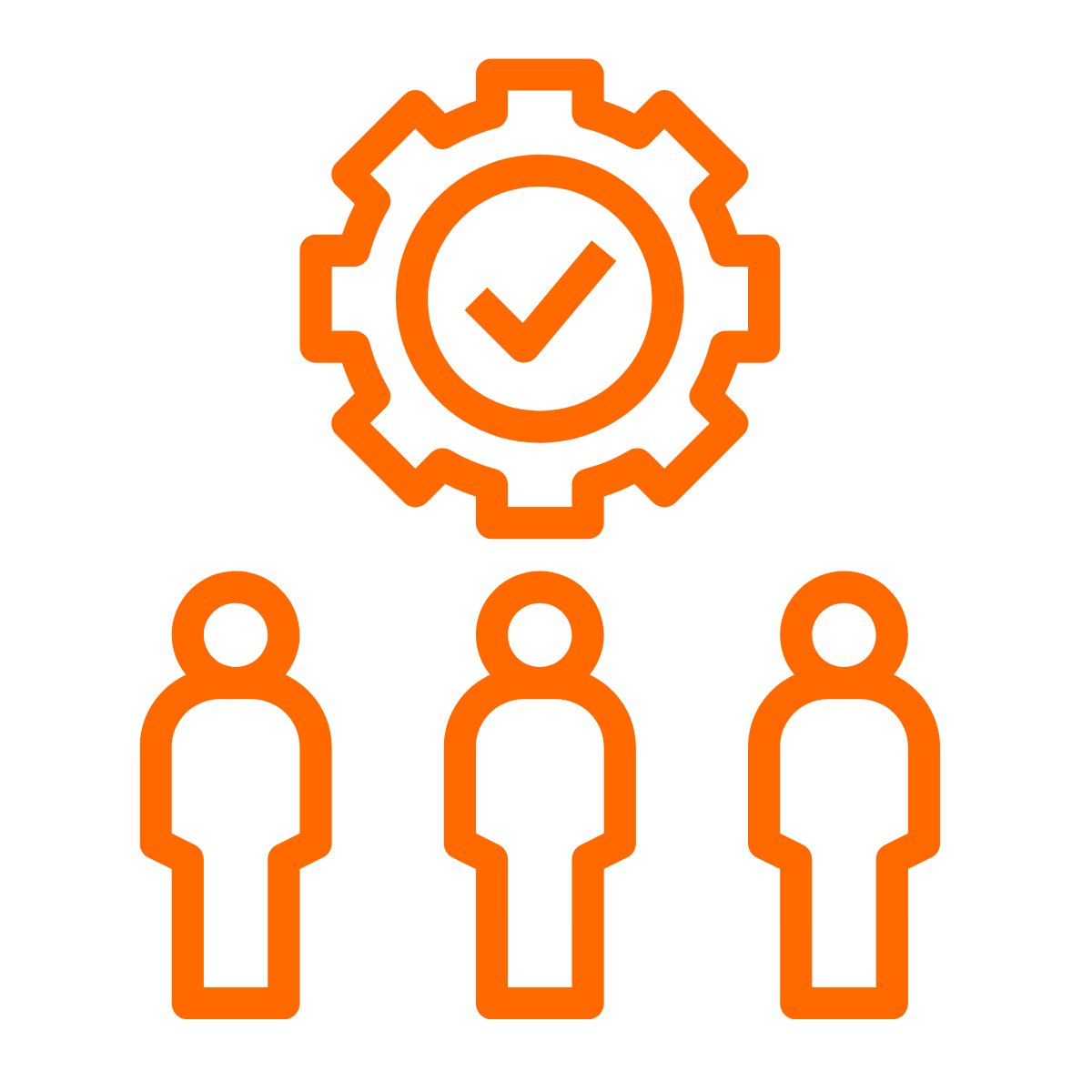 Responsibility
We guarantee the stability and high
quality of our services.
We adjust the delivery method to
the most demanding standards of
our clients.
Our staff is a creative team whose principal value is to introduce real changes.
Our strength is the excellent knowledge of various technologies, which allows us to find the best solutions for our clients.
Stay up to date and follow us on:
KRS 0000907497
NIP 7011041503 
REGON 389308133
District Court for the Capital City of Warsaw in Warsaw, XII Commercial Division of the National Court Register
Share capital 250 000 PLN
PeopleVibe
Aleje Jerozolimskie 132
02-305 Warsaw