Poznaj
PeopleVibe
Kim jesteśmy?
Nasza przygoda z IT trwa już wiele lat. Od ponad dekady zdobywamy doświadczenie na rynku IT jako Grupa Savangard. 
Współpraca z klientami z różnych sektorów pozwoliła nam wypracować optymalny model współpracy.
Zatrudniamy najlepszych dla najlepszych! Wysoko cenimy nowatorskie i niesztampowe podejście do tworzenia rozwiązań informatycznych, stale skupiając się na rzeczywistych potrzebach naszych klientów.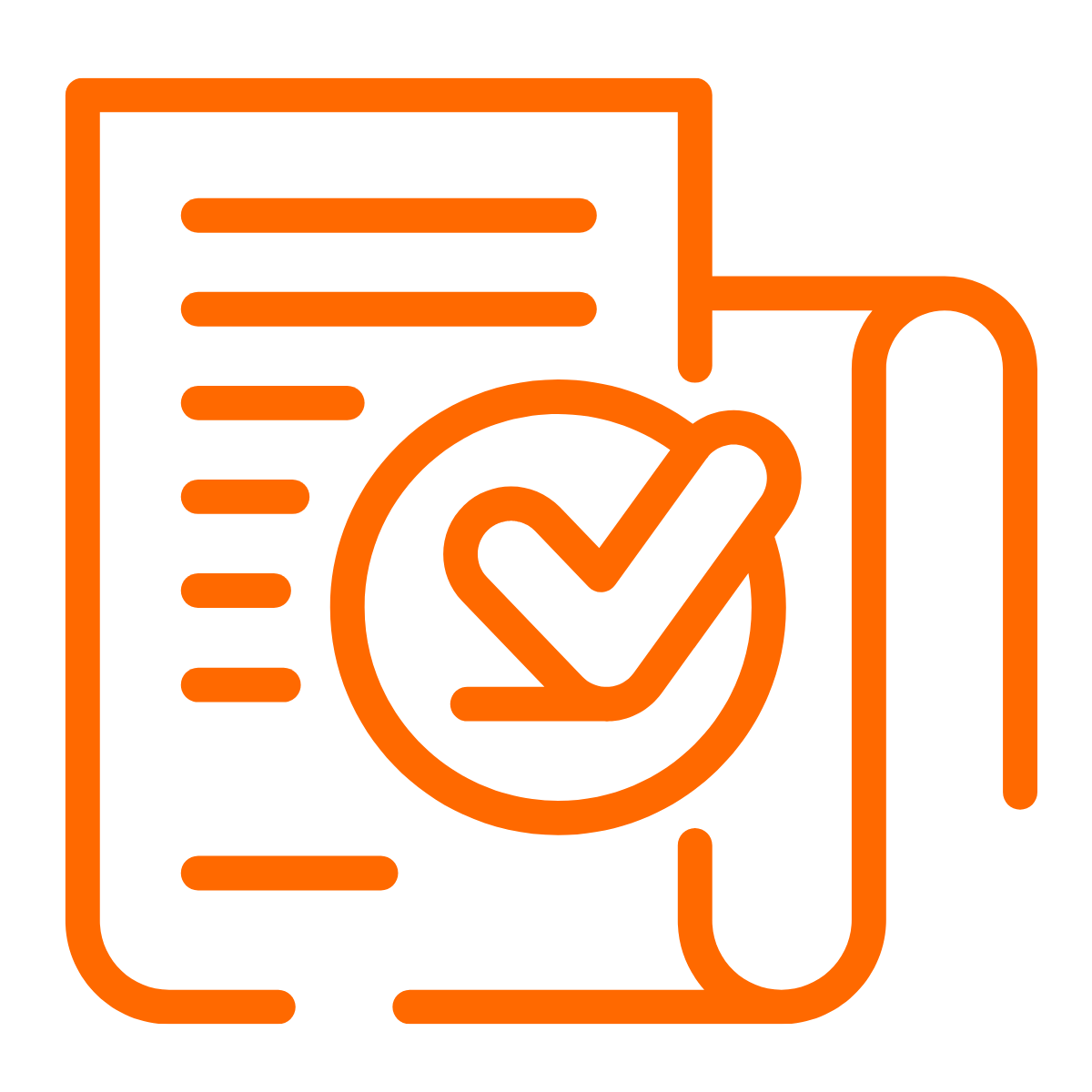 Wysoki standard pracy
Wiemy jak efektywnie organizować pracę
i robimy to na najwyższym poziomie,
co niesie realne korzyści dla naszych Klientów. Skutecznie realizujemy projekty
dla różnych sektorów biznesowych.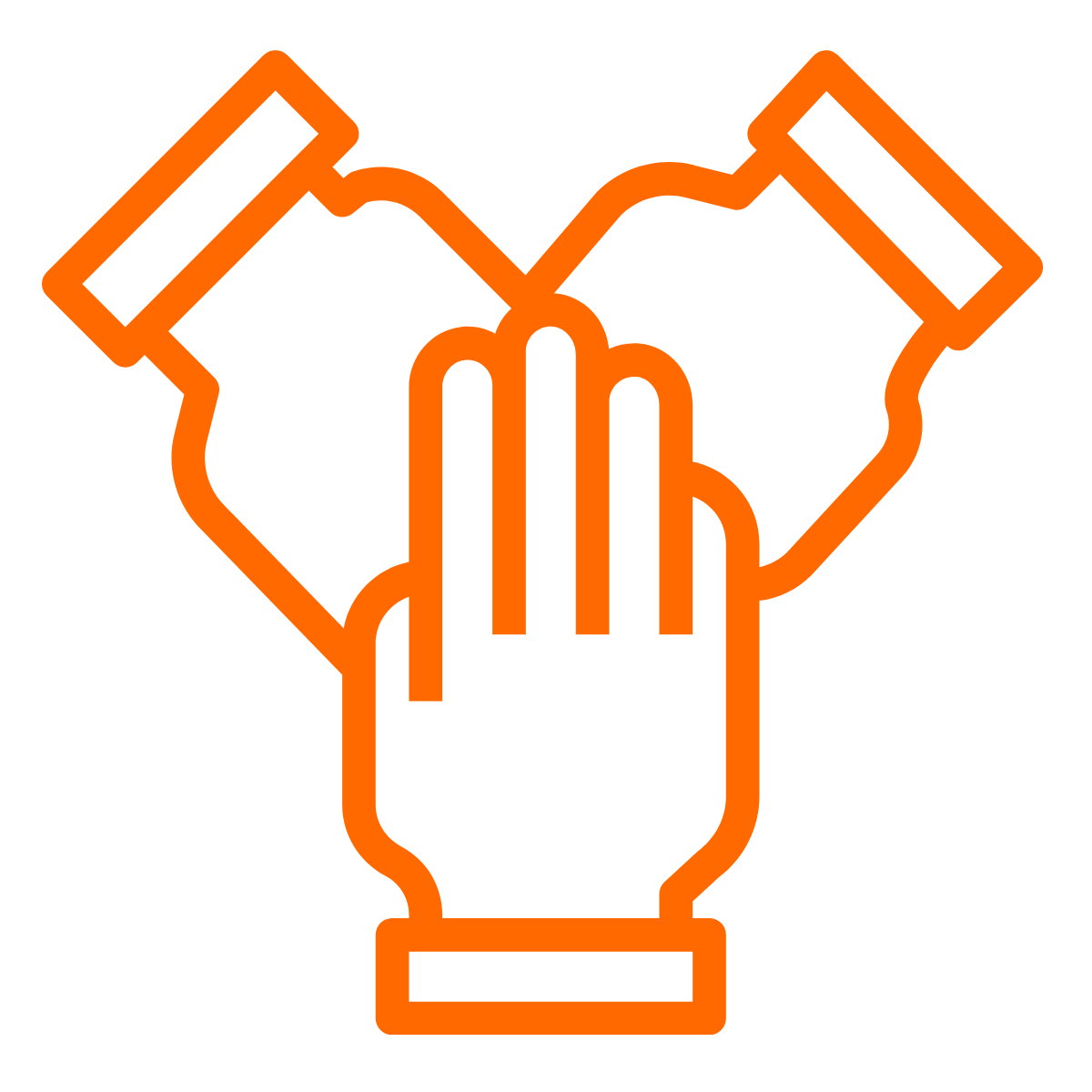 Zaangażowanie
IT to nasza pasja zarówno w pracy, jak i po godzinach. Stawiamy na ludzi, którzy wykazują takie samo zaangażowanie jak my! Fascynuje nas to co nowe - nie boimy się śmiałych rozwiązań.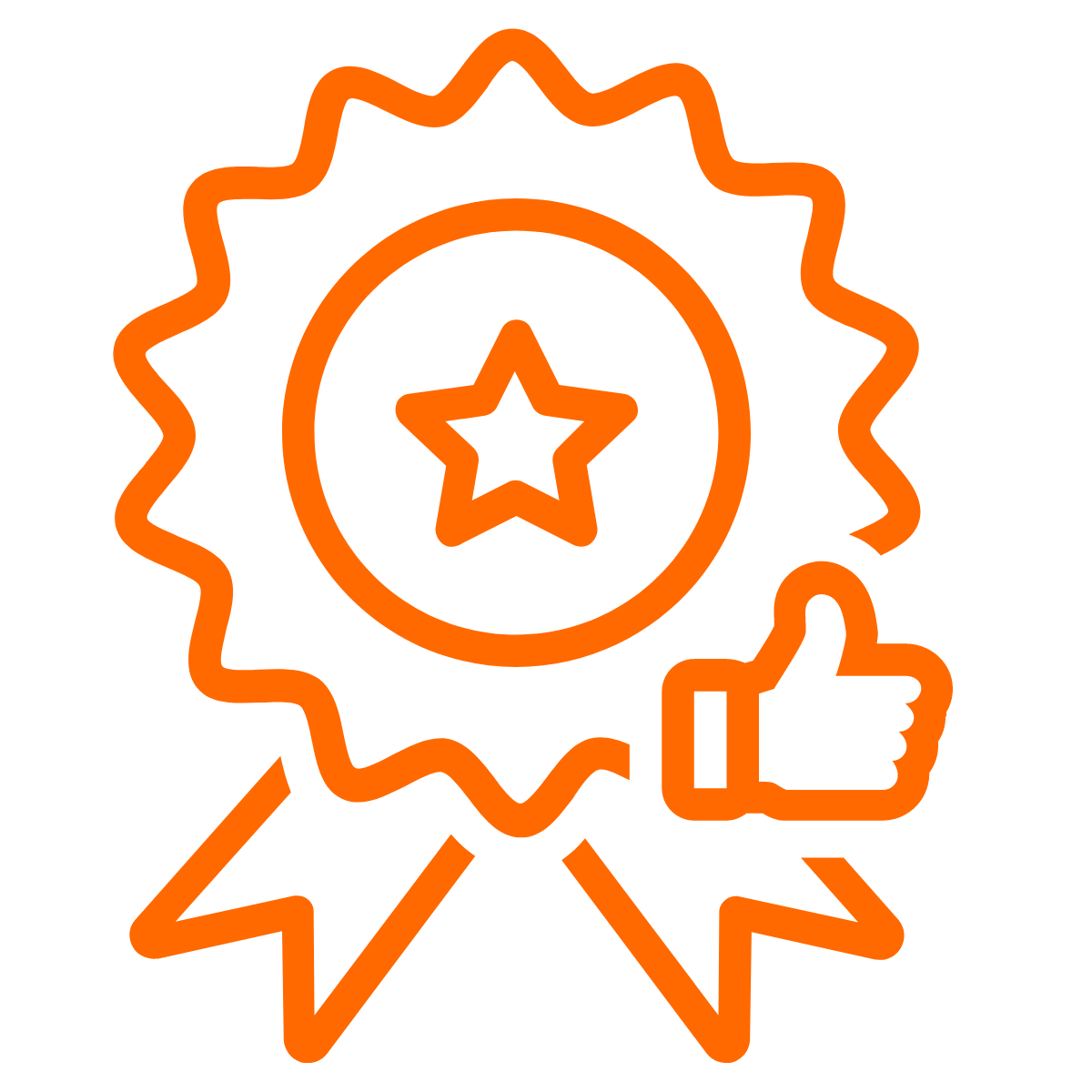 Jakość
Jakość stawiamy na pierwszym miejscu! Zawsze dbając o jej najwyższy poziom. Realizujemy projekty na czas i regularnie przeprowadzamy szczegółową analizę naszych działań.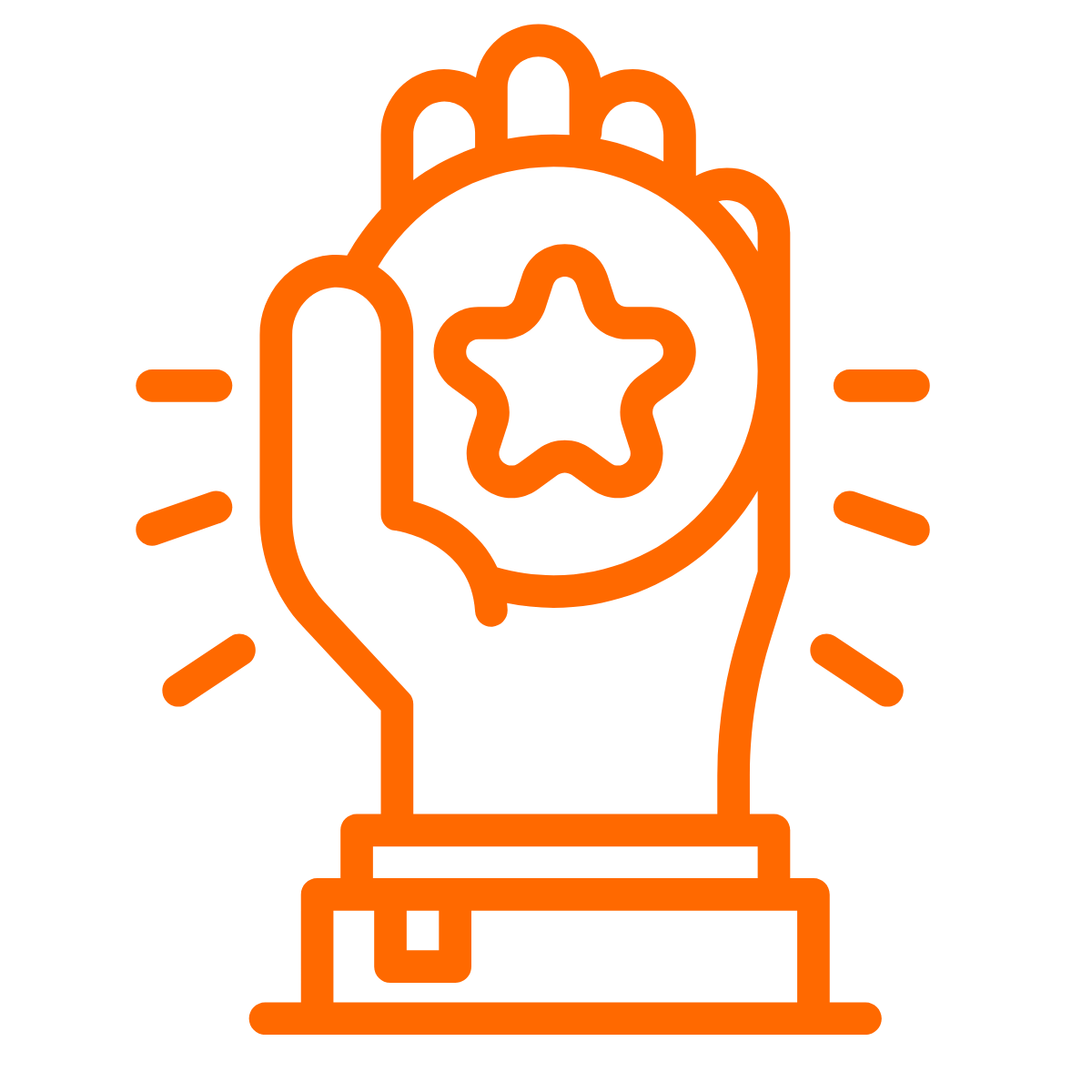 Lojalność
Wyzwania nas nie dzielą a łączą i motywują do działania. Członkowie naszego zespołu mogą na siebie liczyć w każdych okolicznościach. Działamy wspólnie, aby osiągać nasze cele.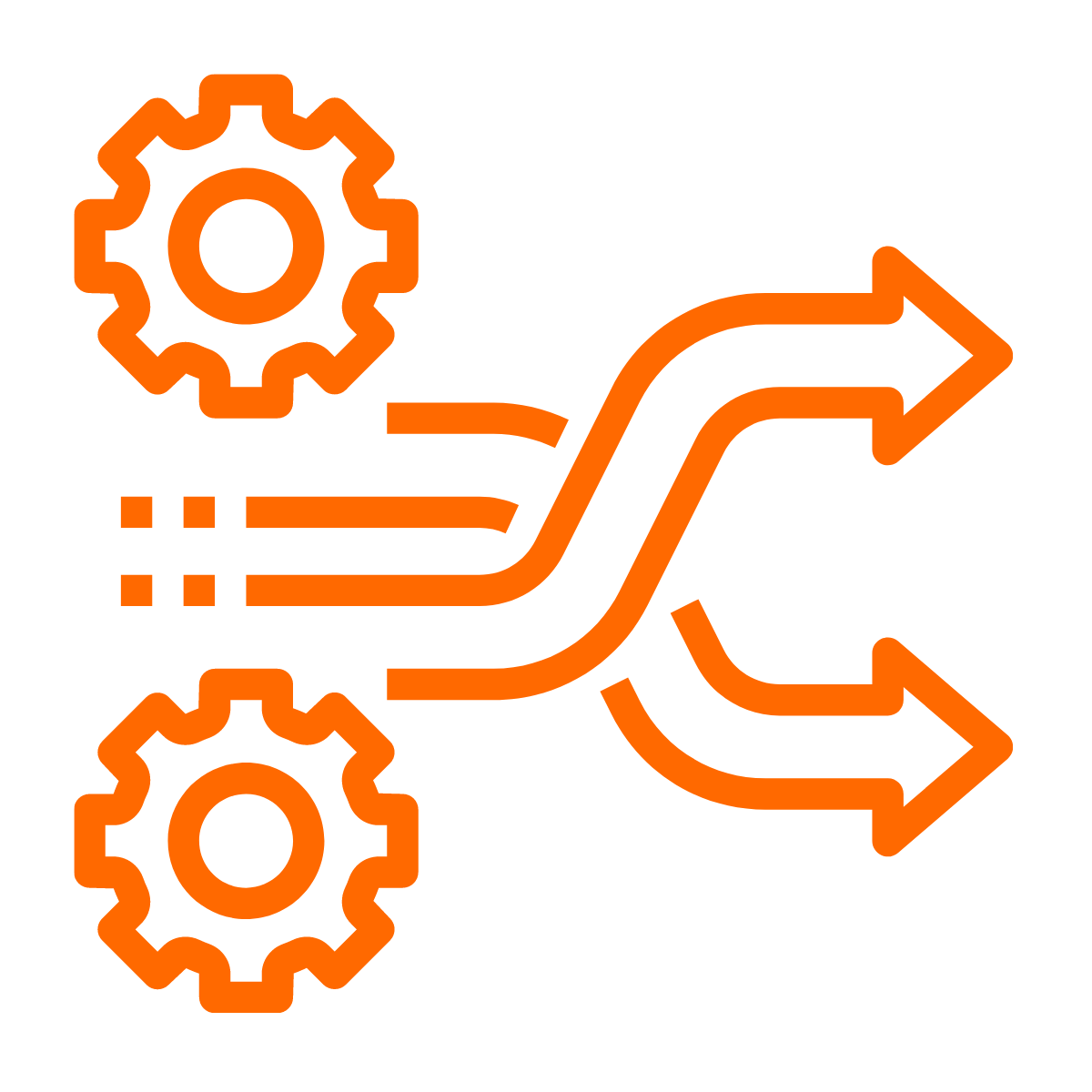 Gotowość na zmianę
Naszym celem jest spełnianie wymagań klientów. Myślimy nieszablonowo
i potrafimy zaskakiwać rozwiązaniami, wykraczającymi poza ich potrzeby, nawet te nietypowe.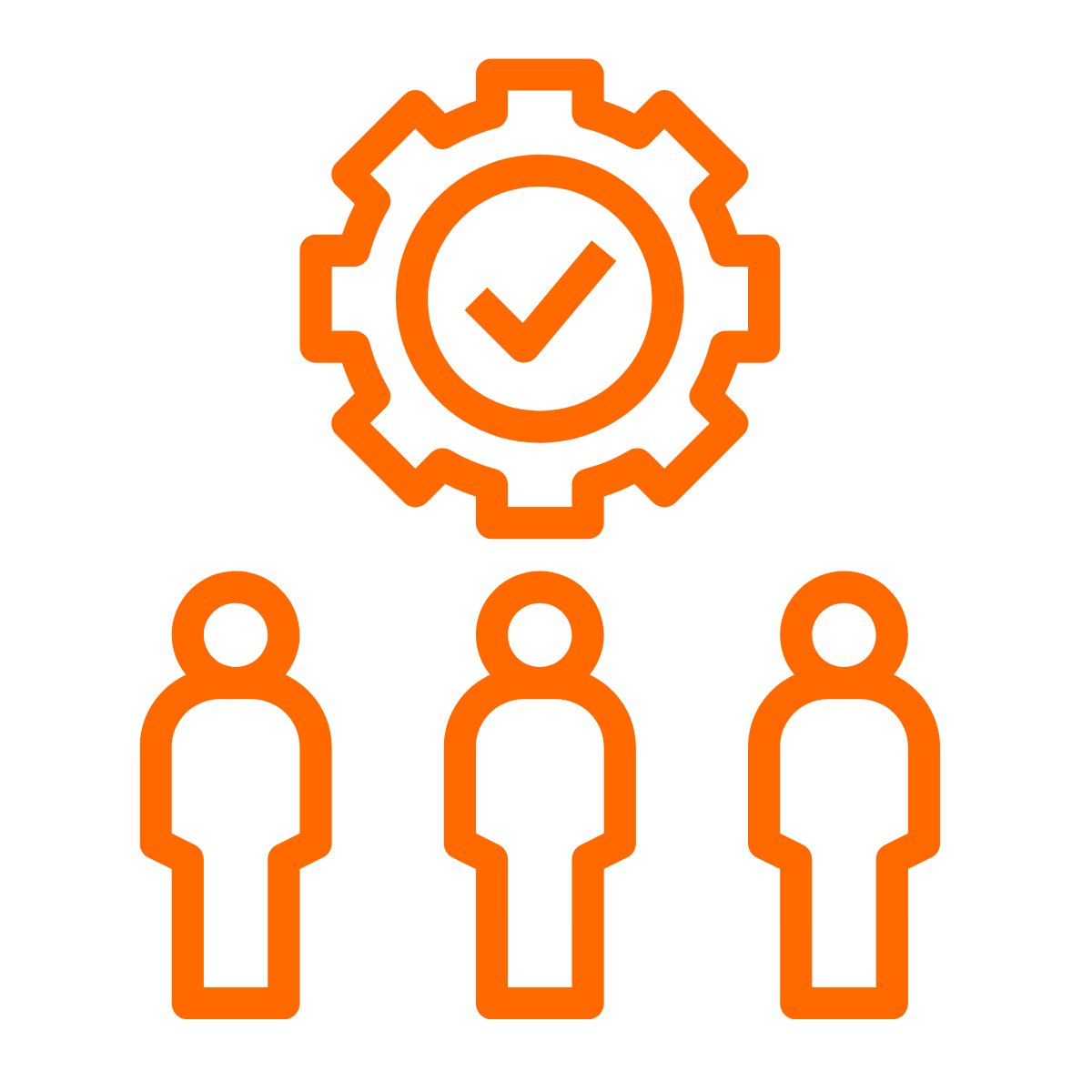 Odpowiedzialność
Gwarantujemy stabilność i wysoką jakość oferowanych przez nas usług. Sposób ich realizacji dopasowujemy do najbardziej wymagających standardów naszych klientów.
Nasza kadra to kreatywny zespół, którego nadrzędną wartością jest wprowadzanie realnych zmian. Naszą mocną stroną jest znakomita znajomość różnorodnych technologii, co pozwala nam znajdować najlepsze rozwiązania dla naszych Klientów. 
Bądź na bieżąco i obserwuj nasze profile w social media!
KRS 0000907497
NIP 7011041503
REGON 389308133
Sąd Rejonowy dla M. St. Warszawy w Warszawie,
XII Wydział Gospodarczy KRS
Kapitał zakładowy  PLN
PeopleVibe Sp. z o. o.
Aleje Jerozolimskie 132
02-305 Warszawa