Outsourcing of IT Specialist
& Team Leasing
Out of passion for IT - we recruit the best experts on the market
Need an expert in a specific field of programming?
Or maybe you are considering an external development team?
We will always find the right solution for you that will help you implement even the most demanding projects.

You can count on the highest quality of our services.
Outsourcing of IT Specialists
Do you need specific competences?
Thanks to us you will quickly and efficiently expand your team with skilled specialists.
IT specialists outsourcing is the perfect business solution!
It will allow you to enlarge your team without the need to implement costly and time-consuming changes in the structure of your organization.
Managed Service
Do you need comprehensive project management and implementation?
Responsibility for the project is on our side. We guarantee its performance at a high level of service provision using the best practices and standards.
Give us responsibility for execution, planning, quality control, implementation and maintenance. Thanks to this you can involve key personnel of your organization in the most important activities.
Team Leasing
Your project requires involvement of many people and extensive competencies?
After a thorough analysis of your needs we will offer you a team of the necessary experts.
Take care of your business development and we will provide you with a professional IT team. Depending on your needs, you can control the work of consultants yourself or commission us to appoint a Team Leader who will control work on the project.
Try & hire
This modern approach to employment protects the interests of both parties.
The employer may decide to hire based on the observation of the employee, the employee in turn has the opportunity to check the new workplace in practice.
Employing previously checked candidates promotes productivity growth and allows you to create an appropriate team without the risk of making mistakes when deciding to hire.
Are you looking for specialists who will meet your expectations?
We will find them for you!
The benefits of working with PeopleVibe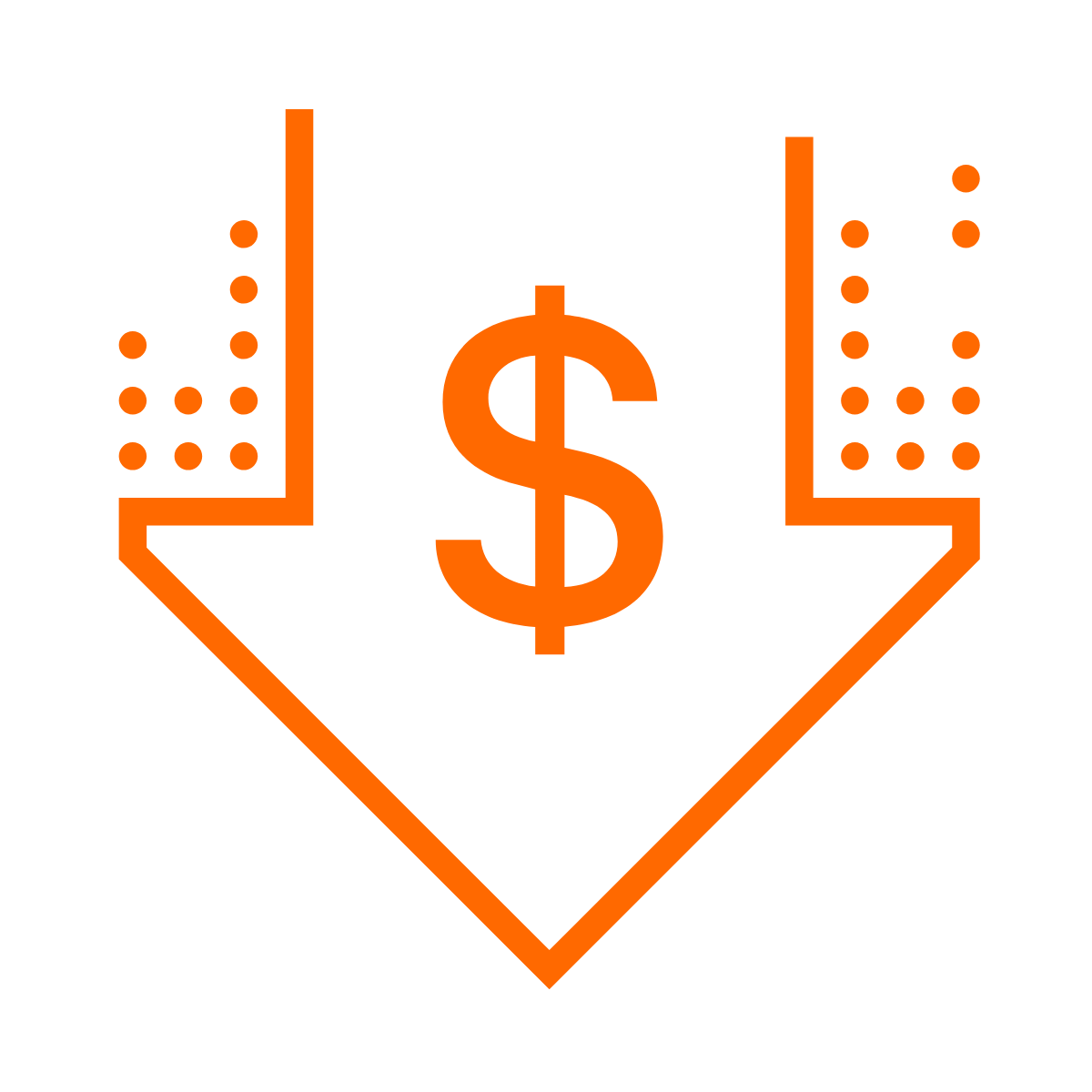 Cost optimization
Employing your own IT specialist
would be a considerable expense
for the company. Choosing our services
is an opportunity to significantly reduce
IT costs in your business.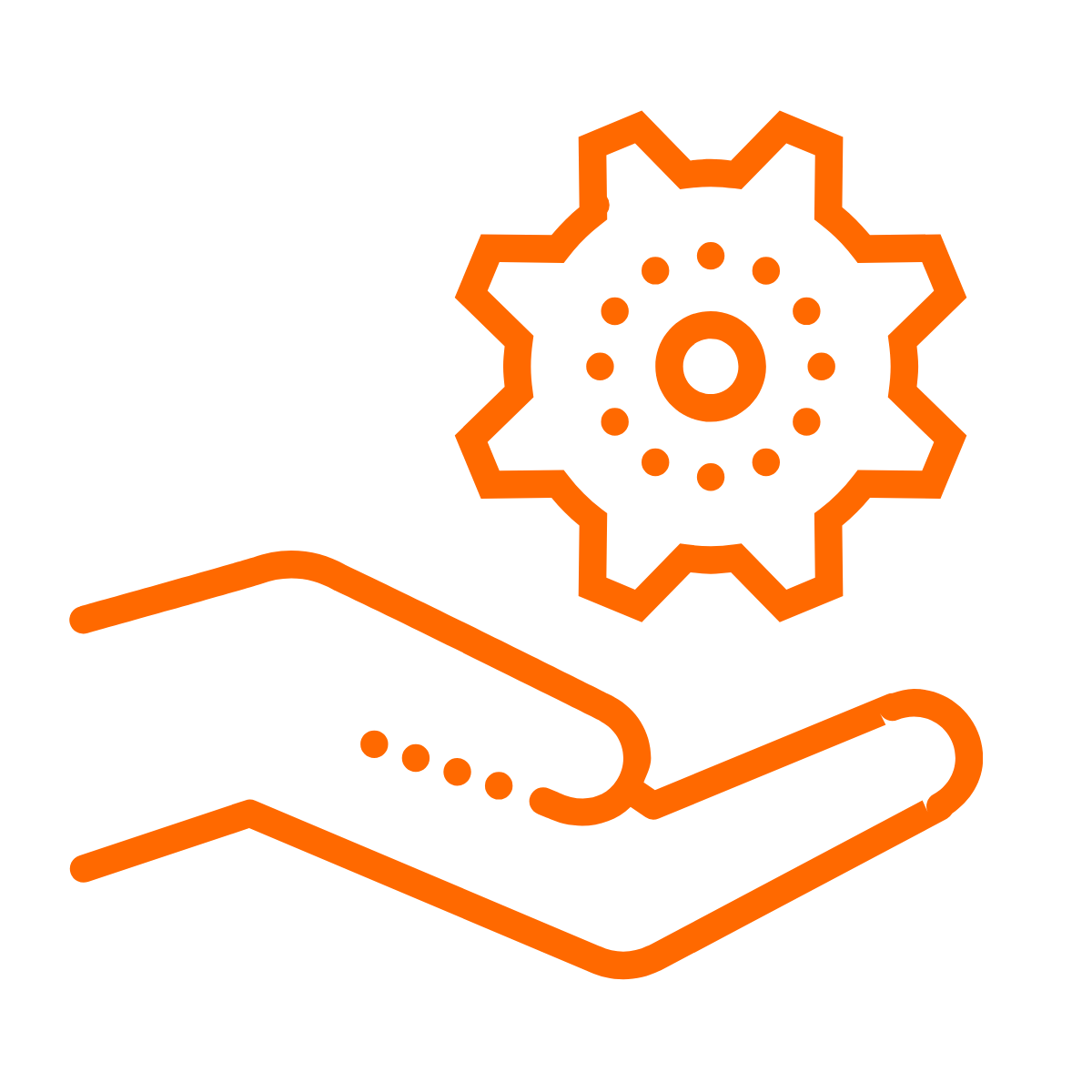 Full service
Professionals will take care
of all matters related to IT in your
company while you can take care of
planning the further development of
your business.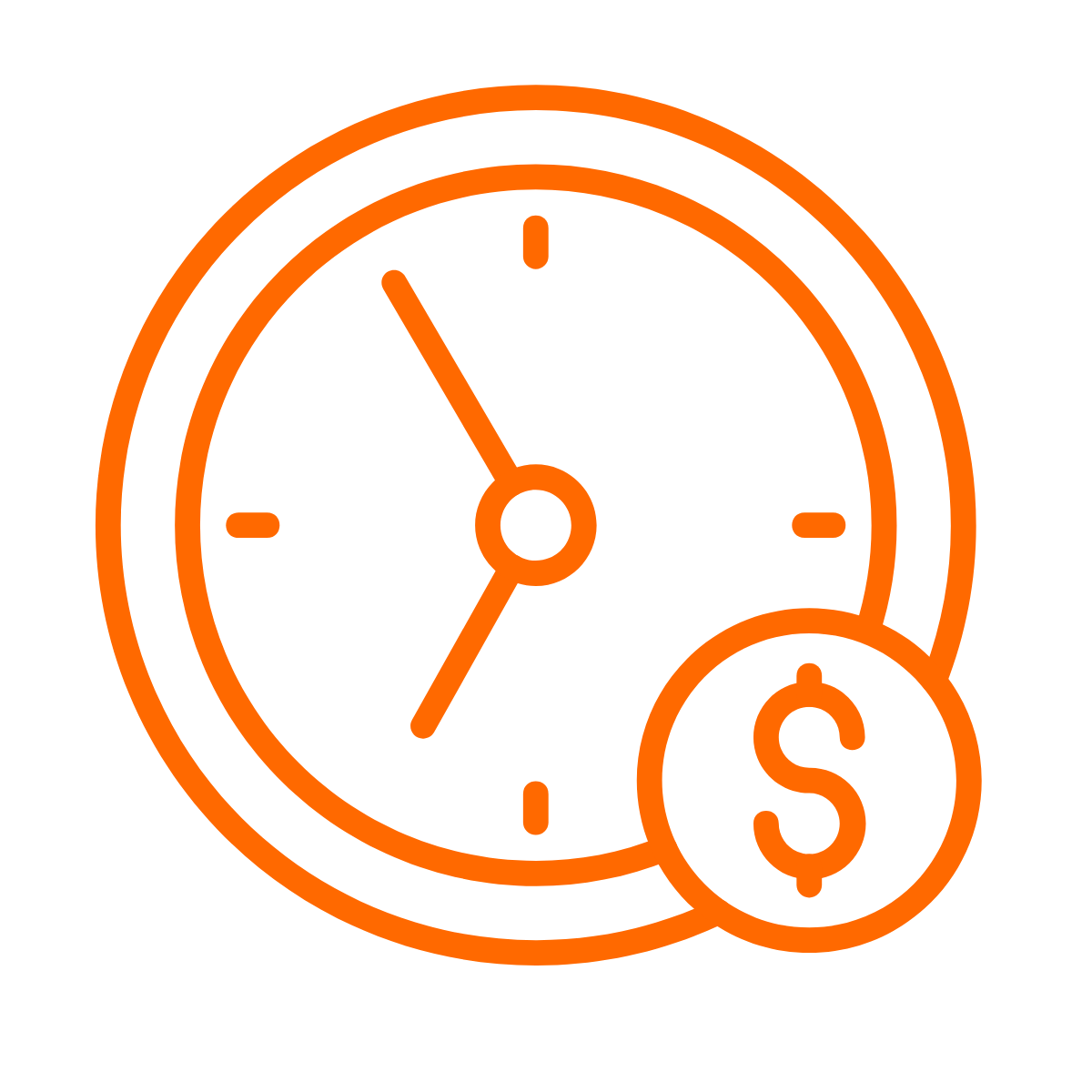 Time savings
Searching for the right employee
is very time-consuming. We will
do this task for you so you can
focus on your business.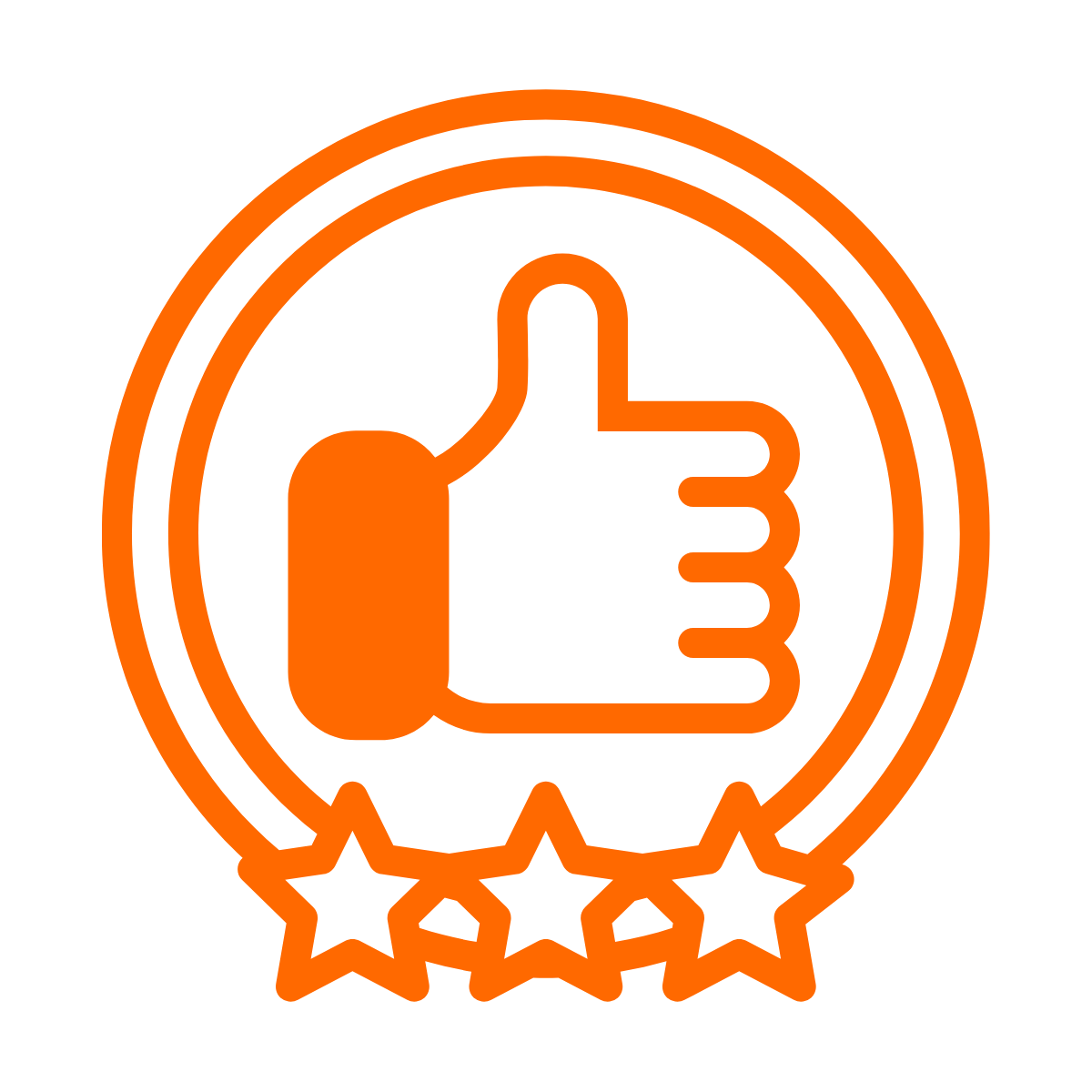 Satisfaction guarantee
We will match the right employee
for your project, regardless of the stage
of its implementation. Your satisfaction
is the most important for us!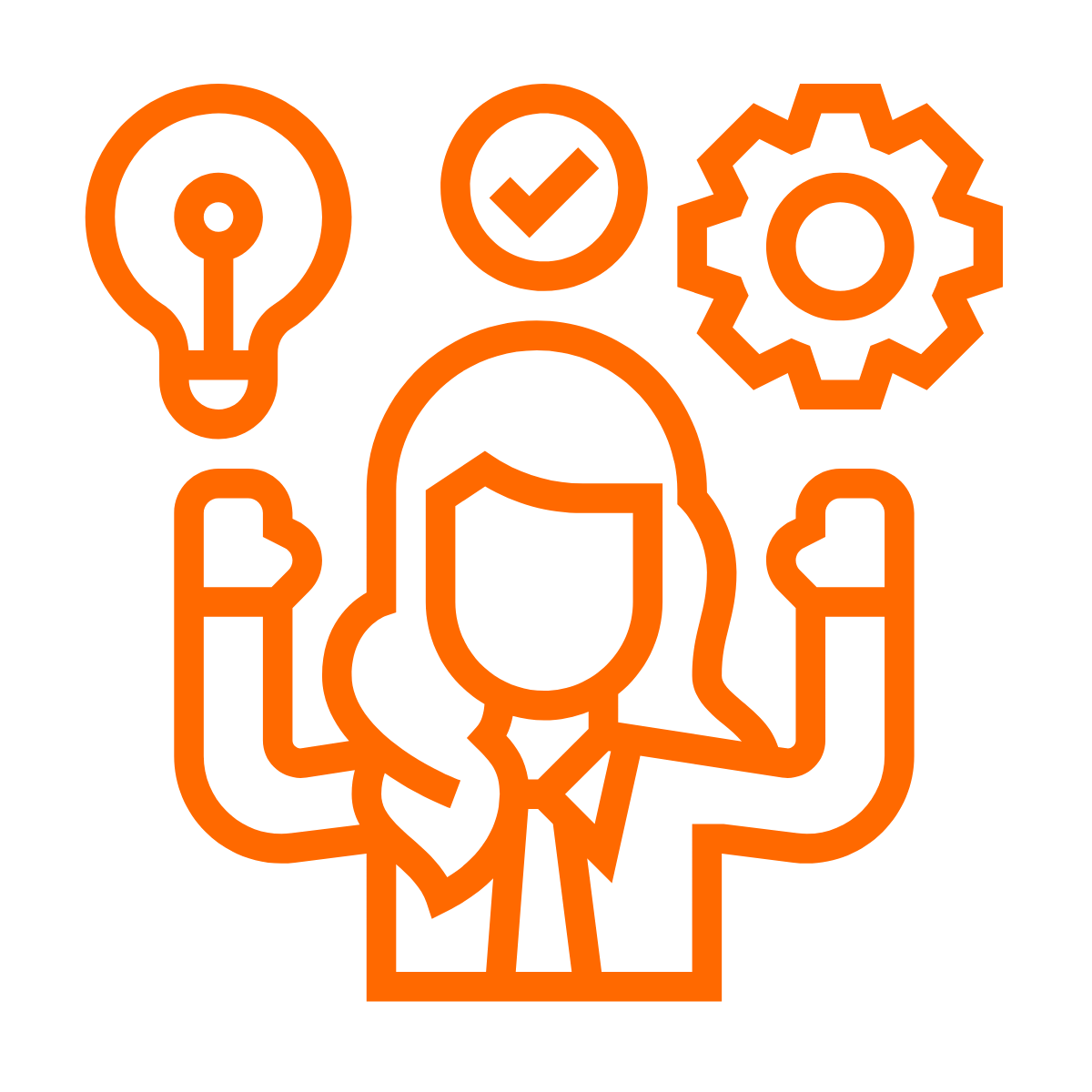 A wide range of competences
We find the best for the best.
Are you looking for an expert with
specific competencies?
We will find one for you!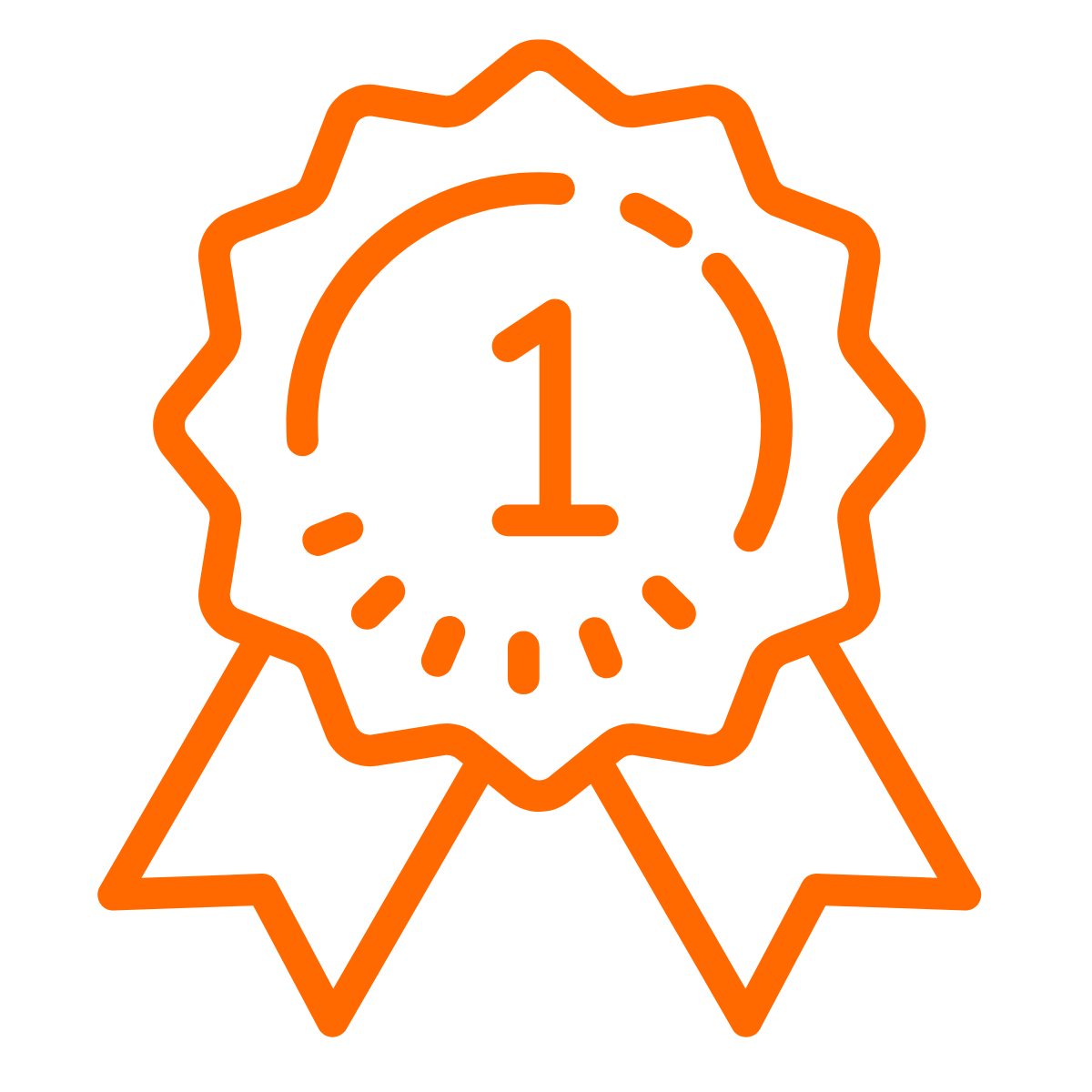 Best Practices
Thanks to cooperation with clients
from various industries we have
to deal with many challenges.
In this way we gain our experience,
know-how and Best Practices.
Get to know our recruitment process
The recruitment process begins with the submission of your CV, followed by a telephone interview, evaluation and the final interview. At PeopleVibe we believe that you can achieve anything with hard work!
We are looking for dynamic and creative people who want to devote themselves to providing our clients with innovative products and services.
Sending your CV
If you meet our requirements please submit your CV via our web portal.
Phone call
You will be invited to a telephone interview on a jointly selected date.
Skills Assessment
You will be invited to an interview at our headquarters (or online) during which you will present what you can do!
Final interview
If you complete all the stages we will invite you to a final interview.
Check our job offers, you might find what you are currently looking for!
We are proud to work with clients from many industries!
We have a great pleasure to work with the best companies in Poland and in the world.
Clients appreciate our professionalism, flexibility and the ability to deliver even the most demanding projects.
Banking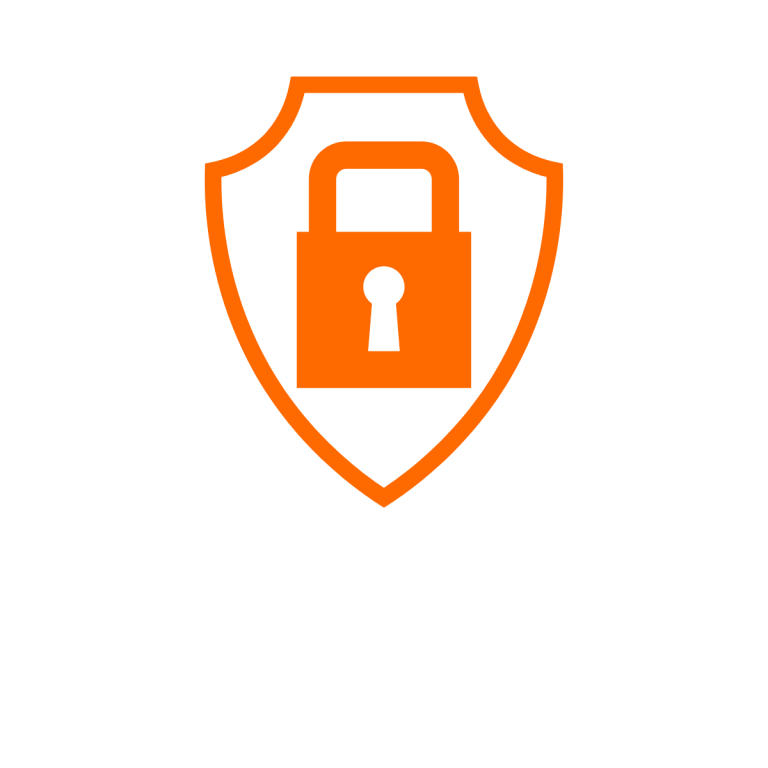 Insurance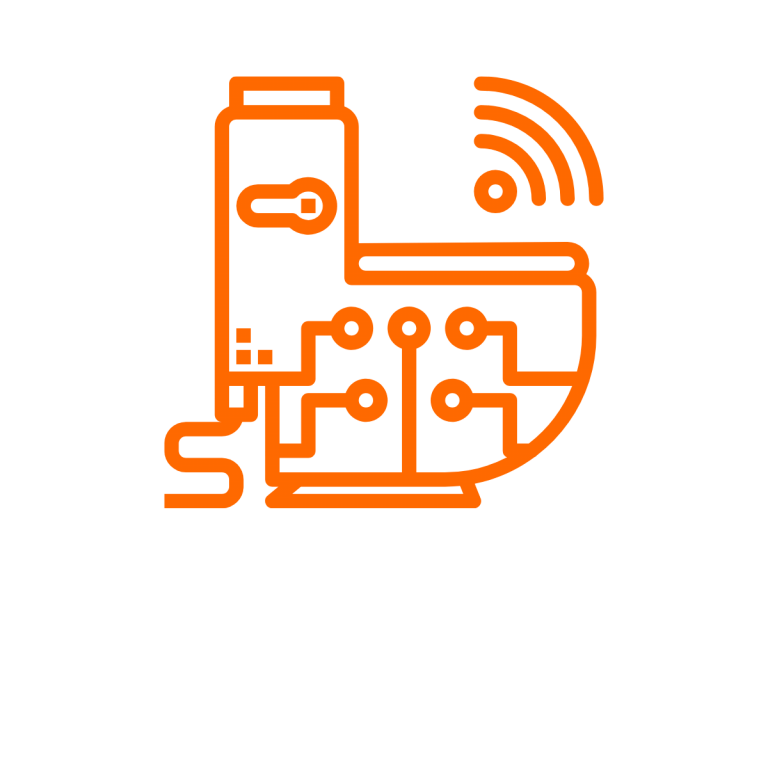 IT & Hight Tech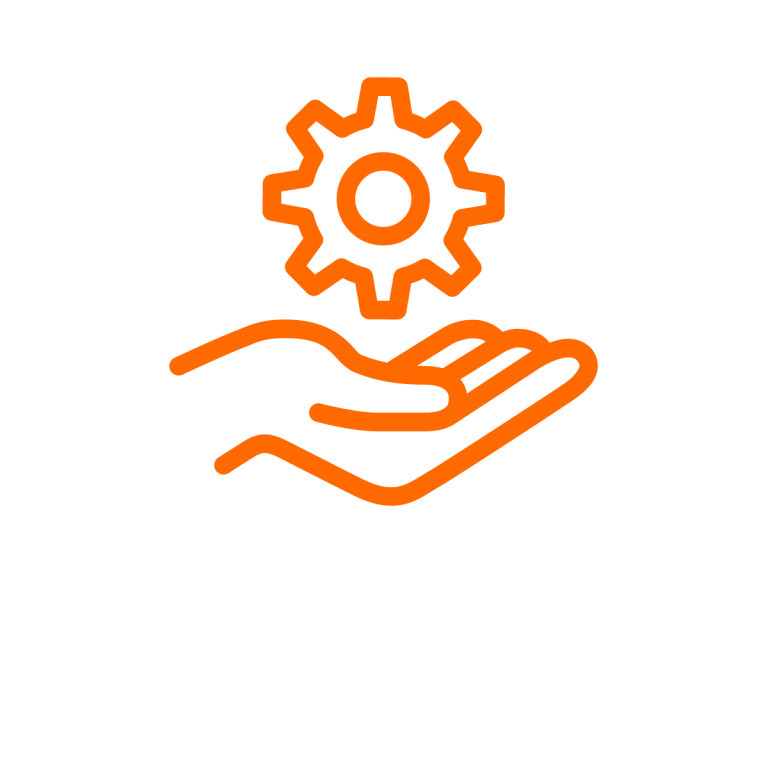 Services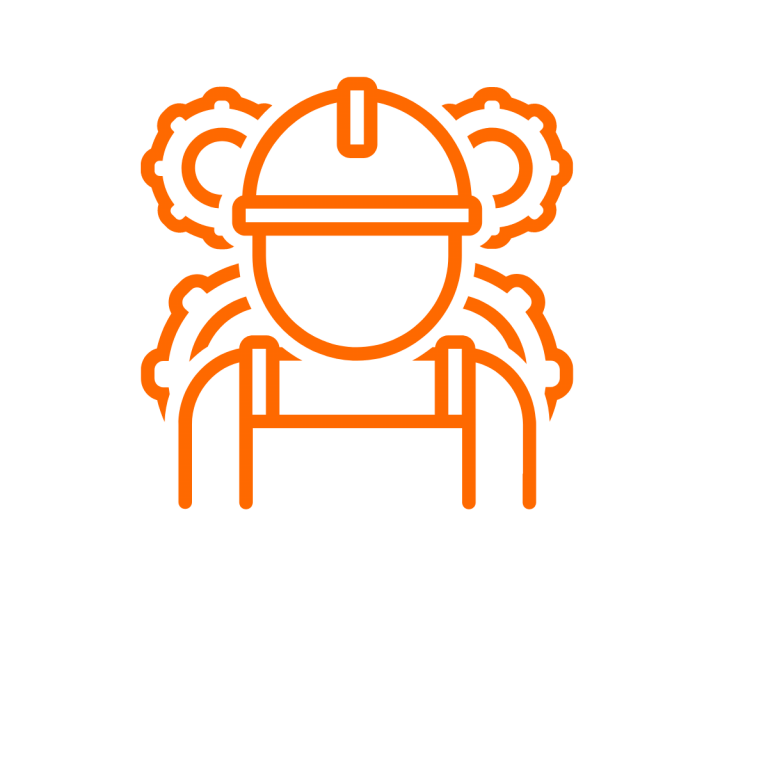 Manufacturing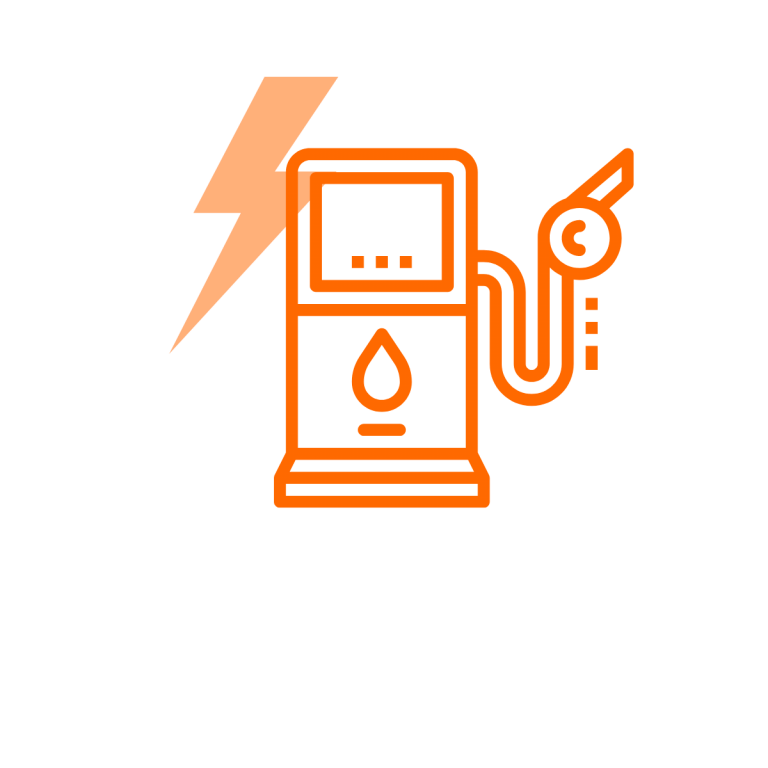 Energy, Oil&Gas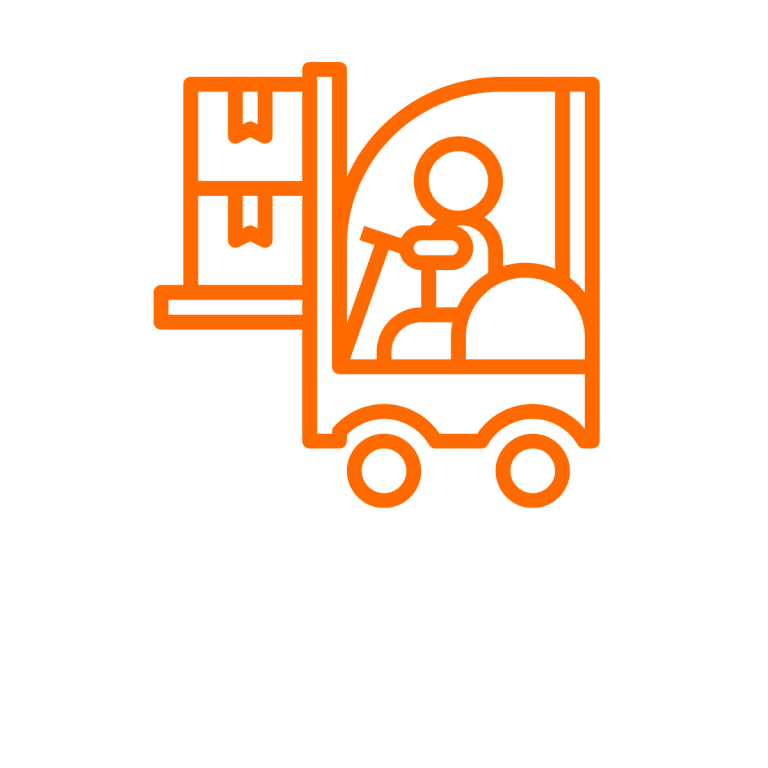 Logistics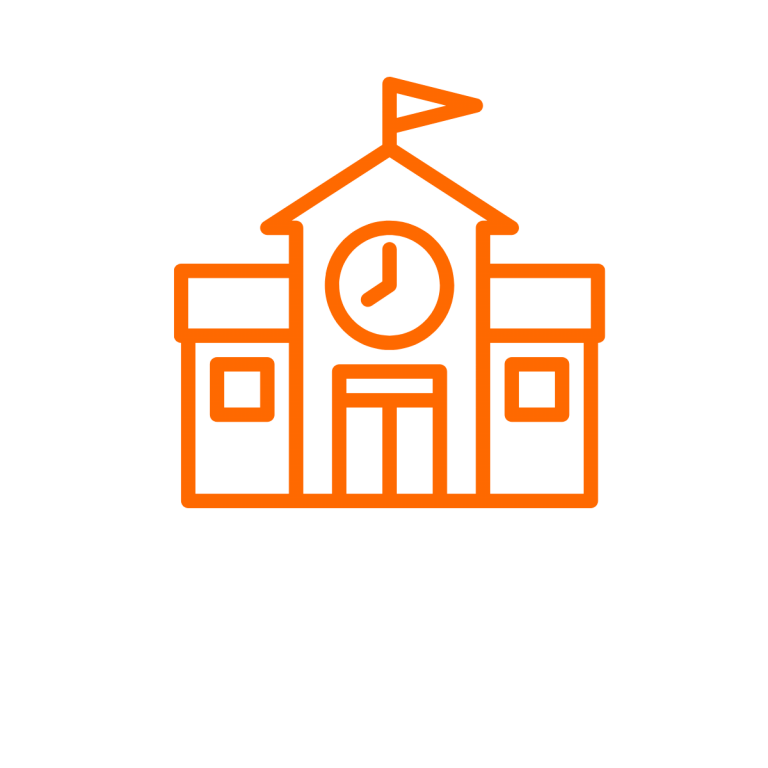 Public
Stay up to date and follow us on:
KRS 0000907497
NIP 7011041503 
REGON 389308133
District Court for the Capital City of Warsaw in Warsaw, XII Commercial Division of the National Court Register
Share capital 250 000 PLN
PeopleVibe
Aleje Jerozolimskie 142b
02-305 Warsaw